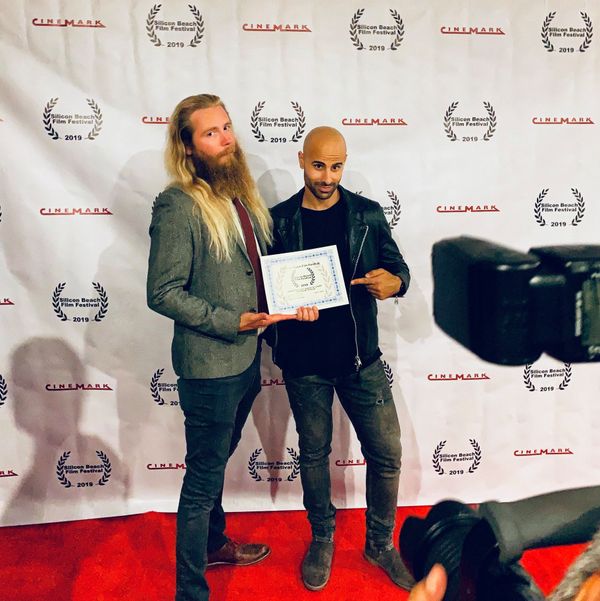 Working with your friends is always a treat, especially when your friends are highly creative and motivated.  
When friend and filmmaker Dan Dobi asked if I would score his short film "You Are My Person", I naturally jumped all over the opportunity. After many months of writing, editing and collaboration, the film was accepted and premiered at the Silicon Beach Film Festival. 
The film eventually won the grand prize for Best Narrative short. :)
Stay tuned for when the score hits all streaming platforms.
YOU ARE MY PERSON
When a couple having an affair with one another decides to pursue their relationship to the next level, breaking up with their partners poses to be harder than expected.