ABOUT THIS EP 
Hisham Dahud, known professionally as RIŻIK, begins his writing process like so many others before him: on the piano. As a multi-instrumentalist, composer and record producer, the majority of what he writes goes on to become fully produced works with layers of instruments through the assistance of digital audio workstations. 
His 'Panorama' series, however, aims to offer a gentler and more raw approach. His vision is to bring forward a human touch and rawness through the use of acoustic instruments that come from, and thus reach, a more innate place within the human spirit. 
Recorded at Apex Arts Studios in Burbank, California on a modified Yamaha U1, this body of material is Volume 1 of what he calls the "Panorama Sessions", reflecting a day of live performance recordings and returning to center as a musician first above everything else. 
Future Panorama Sessions will expand the sound to include more humans, but for now... this is where it all begins.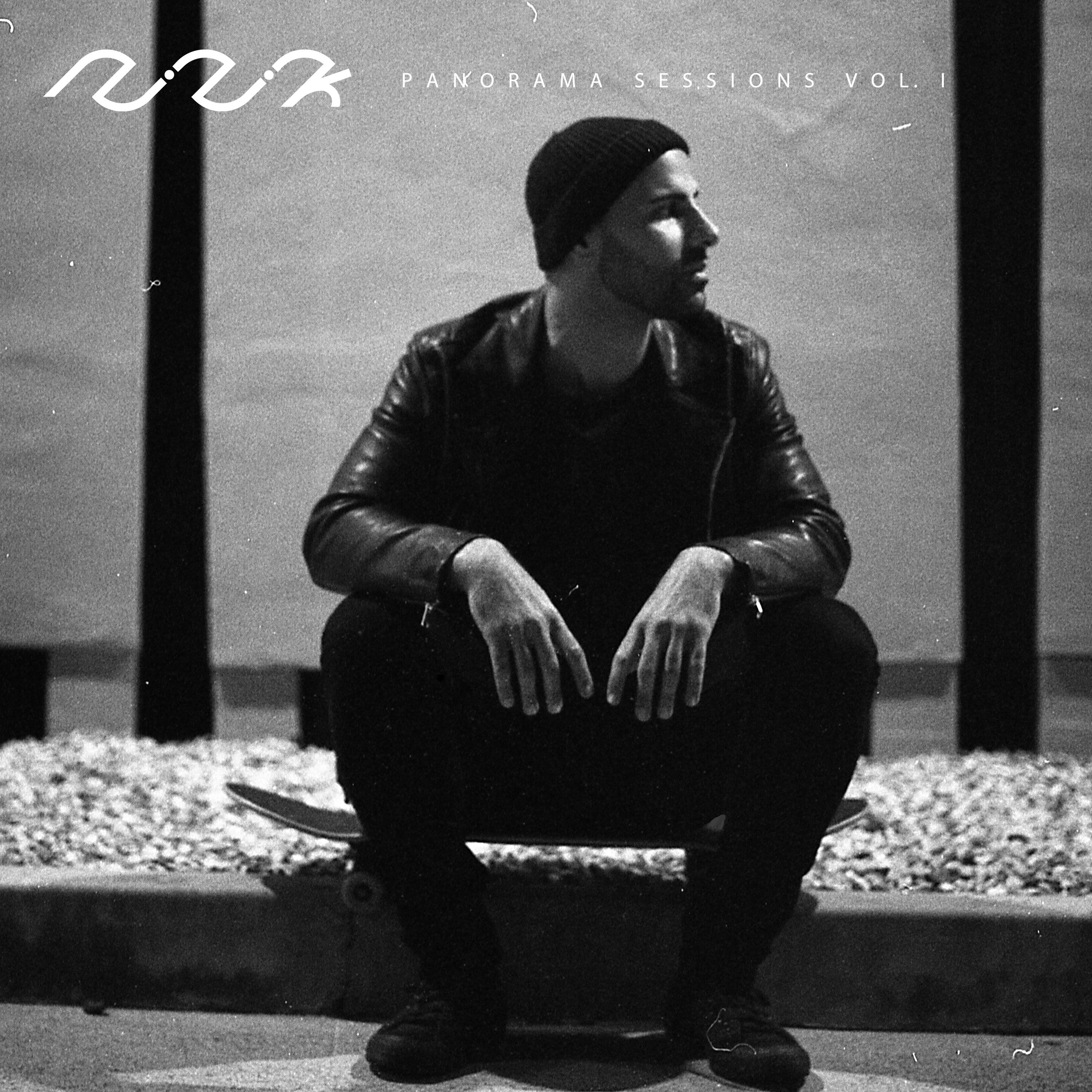 Track Listing:
1. Crystal Lake (Panorama)
2. Outer Heaven (Panorama, Live)
3. Alone Together (Panorama, Live)
4. Khalo (Panorama)
5. Shedded Skin (Panorama, Live)
-- 
Music by Hisham Dahud 
Mixing by Kevin Mintz 
Mastering by Monogram Sound: Scott Sorenson & Chris Murguia 
Released by Levantine Music Group