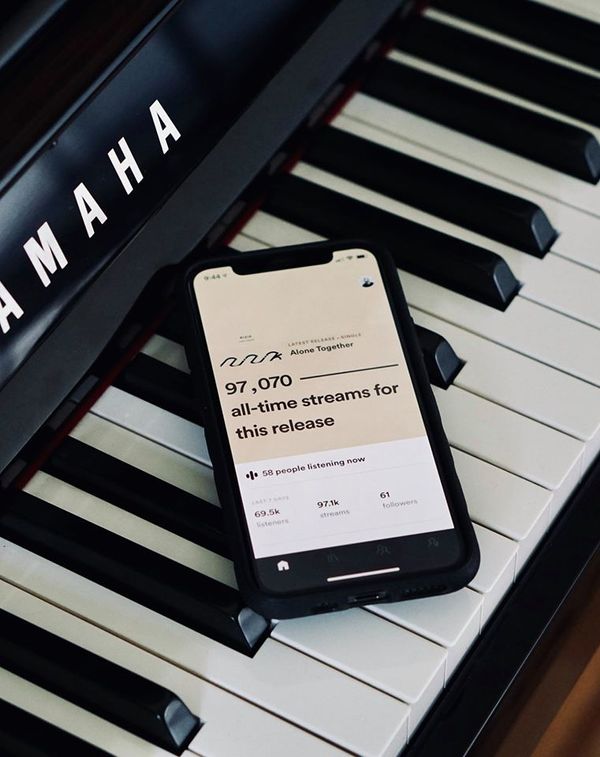 One week, one song. Imposter syndrome has gotten the best of me for nearly 10 years... but I think I just got over it today. 
And that's all it takes—one affirmation, one concrete result. 
If there was ever a time to test your devotion and aptitude toward a passion of yours, it's now. You might just walk out of this with a whole new direction in life. 
To celebrate, I've got a little musical something in store. 
Stay tuned. 👀