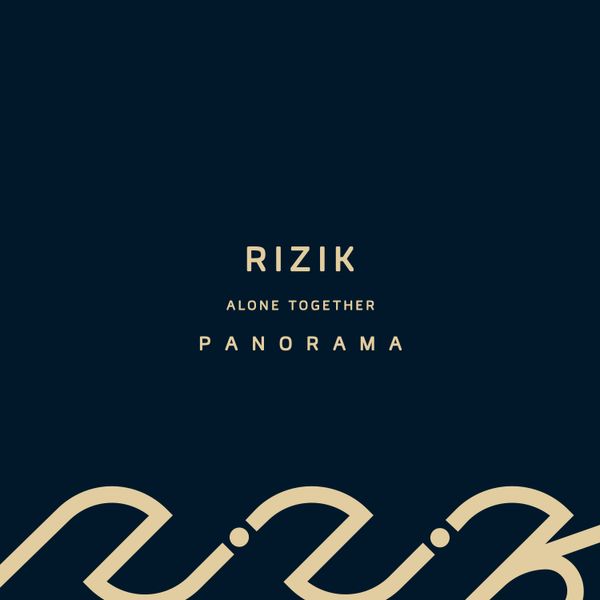 Listen on Spotify, Apple Music, etc.
I'm all about alternating perspectives; re-imaginations, remixes, etc—which is why I just released a solo piano rework of my single Alone Together. Labeled as a "Panorama", it's a softer reflective take on the original. 
Perfect to work, study or just relax to. 
I really hope you enjoy.